Your Family Matters to McCartney Law Office
Your Family Matters to McCartney Law Office
Family Law can be complex and overwhelming. With over 15 years of experience, McCartney Law Office is here for you. We are dedicated to helping you navigate the process efficiently and helping you achieve your family goals.
Chrissy has practiced law in Missouri since 2003. She is also a wife and a mother and understands the importance of family. Chrissy is dedicated to helping you achieve your family goals. Every client and every case is important at McCartney Law Office.
Chrissy is a solo practitioner; she will be the only one handling your case. Chrissy is available to communicate with you in person, by telephone, email and text message. Chrissy is also flexible in scheduling the time and place for your meetings. It is her policy to respond to messages within 24 hours.
McCartney Law Office is a virtual law firm and not bound to traditional law office expenses. We keep our overhead costs low and those savings are passed on to you.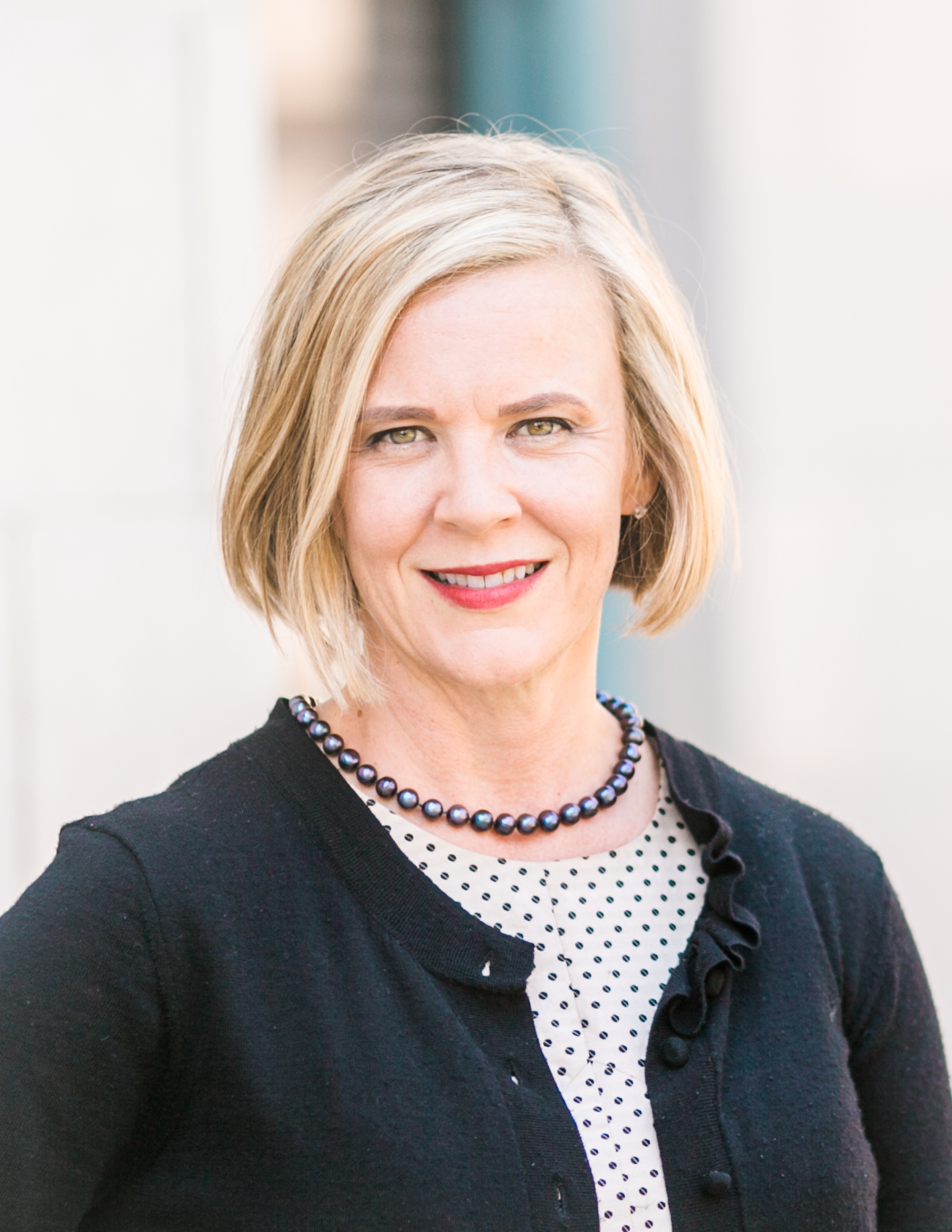 Chrissy Strange McCartney has practiced law in Missouri since 2003; her practice is focused on juvenile and family law cases. Additionally, Chrissy has been a certified Guardian ad Litem since 2005 and provides Guardian ad Litem services in juvenile, family and probate cases.
Chrissy is a member of the Missouri Bar, Women Lawyers Association of Mid-Missouri, and the Boone County Bar Association (past Treasurer and Secretary). She is also a contributing author of the chapter on tort liability and the family relationship in the Missouri Bar's Family Law desk book
Chrissy was born in Edina, Missouri. She obtained a Bachelor of Arts in History from the University of Missouri in 1996 and her Juris Doctorate from the University of Missouri School of Law in 2003. Prior to attending law school, Chrissy was a caseworker for the Missouri Division of Family Services.
Chrissy resides in mid-Missouri with her husband, two children, and law dog Harry Potter.
Send us an email about your case and we will be in contact!
"Chrissy is accessible, knowledgeable and prompt. We waited nearly eighteen difficult months to be able to adopt our son. Chrissy's professionalism and expertise helped to make that final stage a celebration. Chrissy was also easy to reach months later when I had questions about the birth certificate."
- Jenny
"Ms. McCartney showed great concern and attention to detail in helping me obtain permanent guardianship of my four grandchildren. She responded in a timely manner to my many questions and guided me through a very difficult time for our family."
"Christina McCartney was wonderful to work with in our adoption case! She answered all of our questions and helped us understand everything that was going on. We would recommend her to anyone seeking an adoption!"
- Shannon